Welcome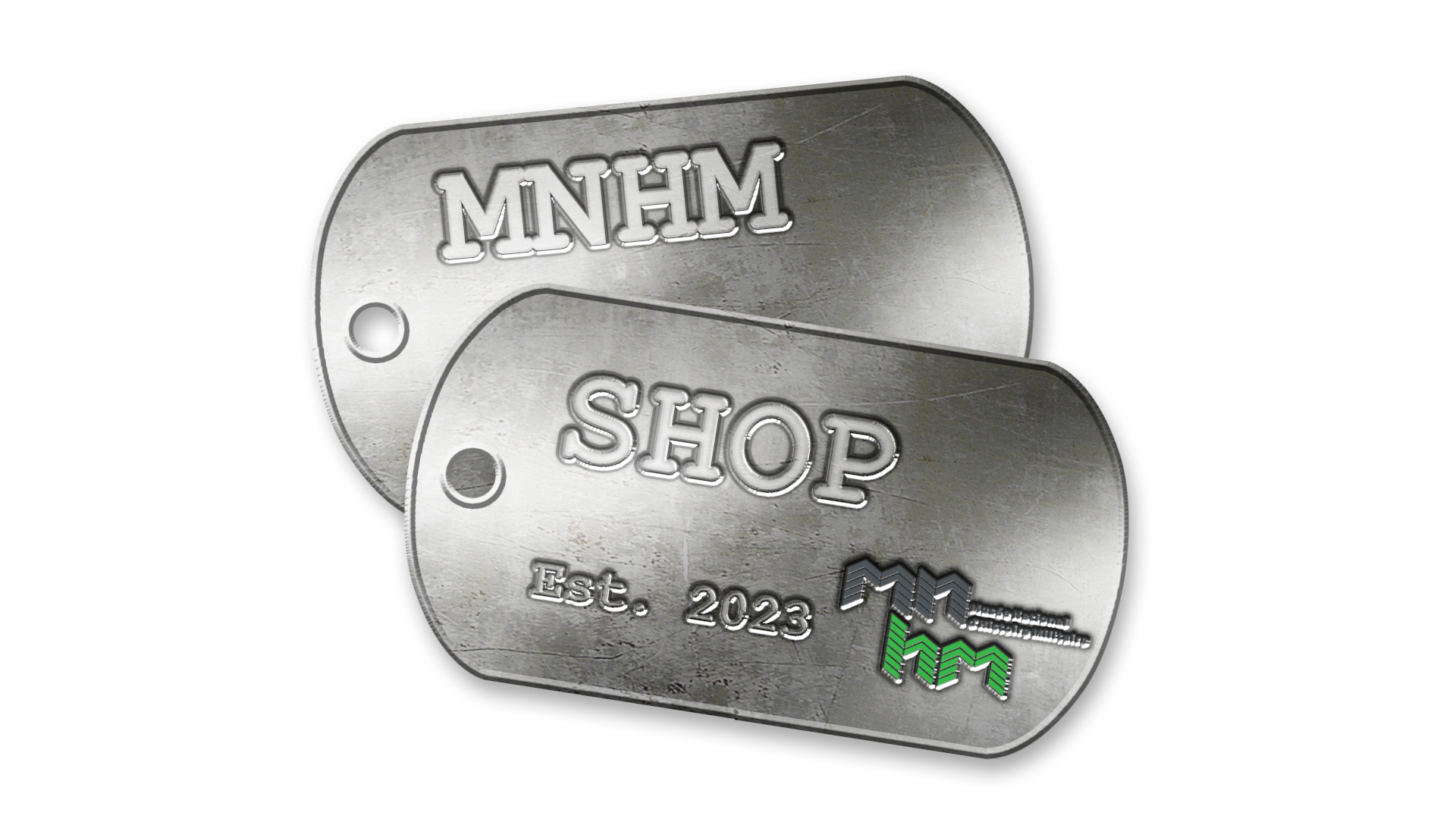 The museum store offers you not only the opportunity to browse through our own publications but also to buy second hand Luxemburgensia and others books about WWII, the Battle of the Bulge and a lot more.


 For every purchase over 50 €, a free surprise item from our collection will be added to your order! 
The items in the online store are only available online and cannot be purchased in our seperate store inside the Museum.